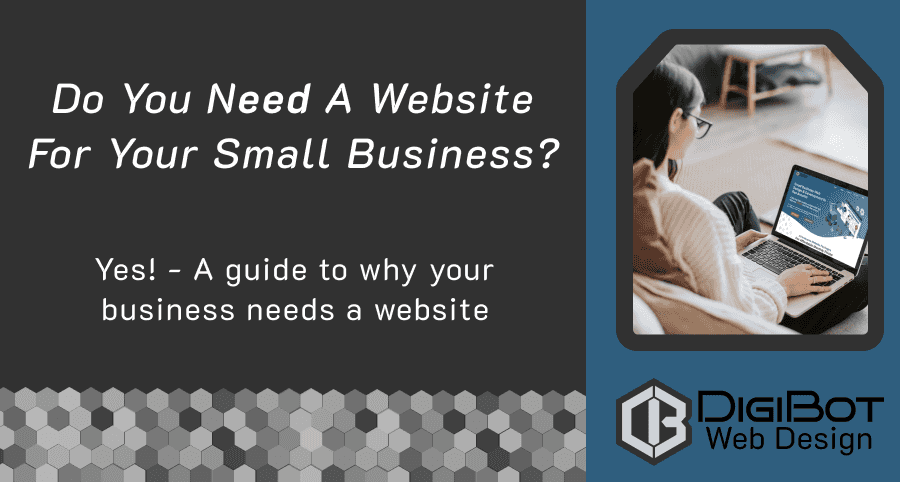 Do You Need a Website for Your Small Business?
3-20-2023
Whether you are starting a new business that will not conduct business online or you are an established business that has been successful without a web presence you may be wondering: "Do I need a website for my business?" Yes – A small business needs a…
Why is site speed important?
3-12-2023
Why is site speed important? Your website's speed and performance may often be a factor overlooked when putting your website online or working on increasing website traffic. You may become focused on the look and content of your site and never even…
Need a website?
We offer lightning fast quality websites packages starting at
$149 per month

with

NO

upfront costs

Every day potential customers are searching online for businesses like yours, and a quality website will help them to find your business.